Parents will read through hours of Internet reviews in order to find the best bike helmets for kids. They'll worry about whether the helmets are safe enough, which is going to be a priority for a lot of parents. However, they're also going to have to make sure the bike helmets are appealing enough for kids since kids aren't going to wear anything that they don't perceive as being stylish or cool. Parents also have to make sure that the helmet is comfortable enough for kids to wear, of course, taking into account that kids grow so fast. The best bike helmets are able to embody all of those characteristics at once.
List of the Best Bike Helmets for Kids of 2023:
10. Raskullz Dutchess Meow Helmet, Pink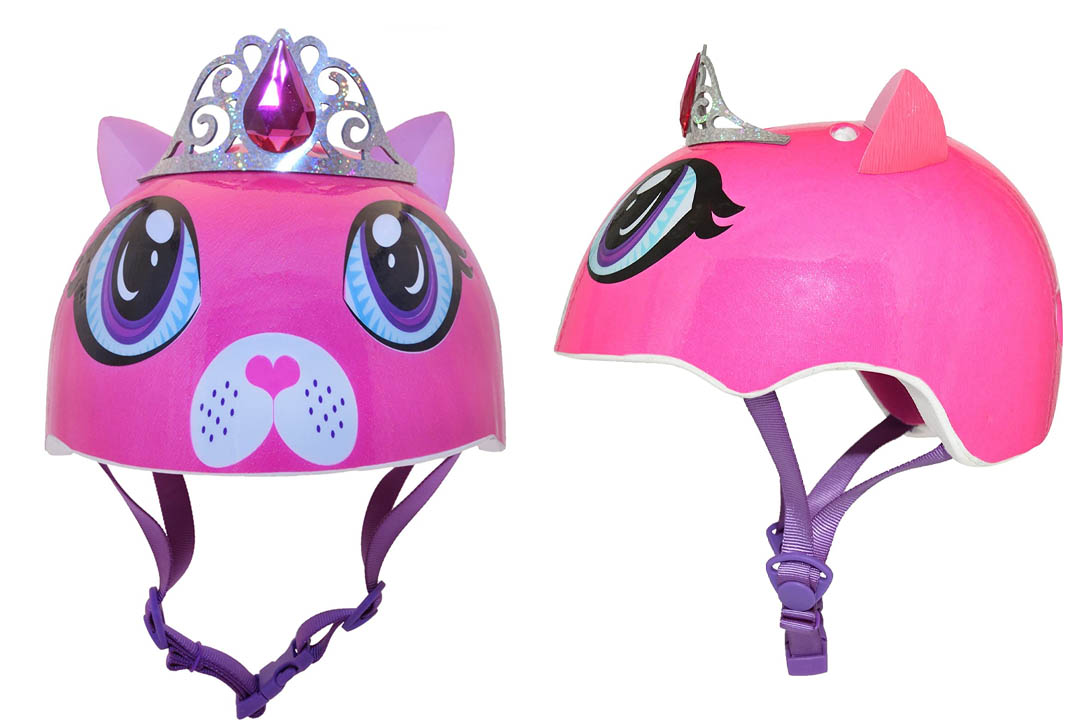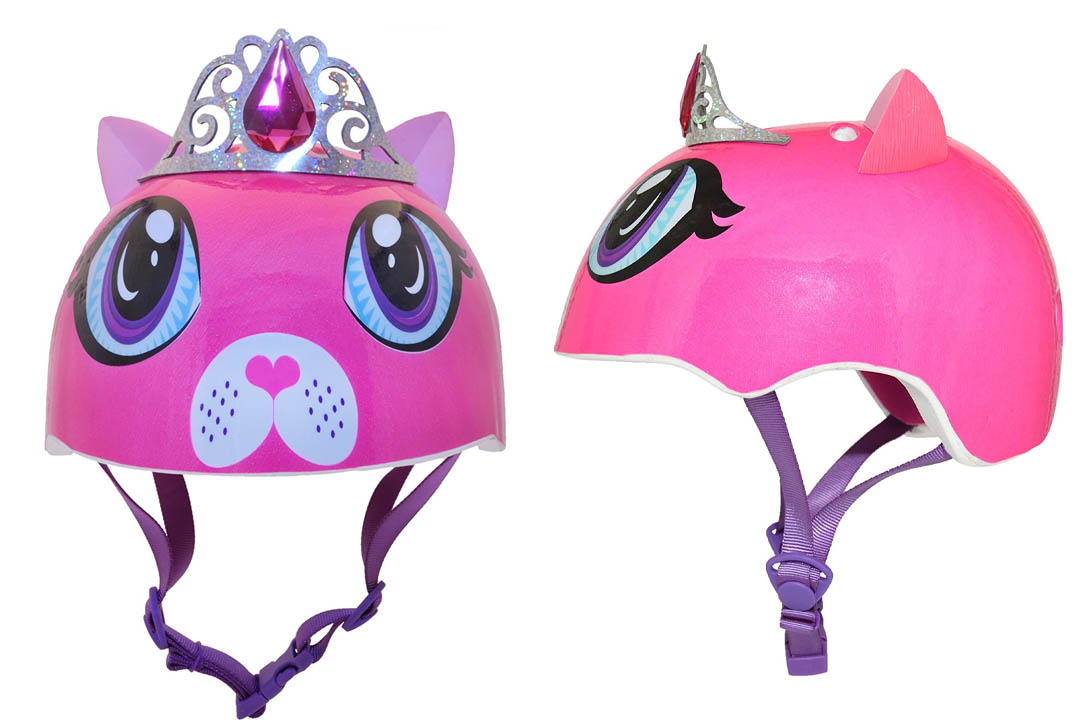 This helmet is equipped with an adjustable chin strap that will facilitate the needs of all growing kids. The helmet was also designed to be vented and aerodynamic, so it will have good airflow when it is in use and it will have great velocity. Lots of kids are also going to love the coloration and the design.
9. Razor V-17 Child Multi-sport Helmet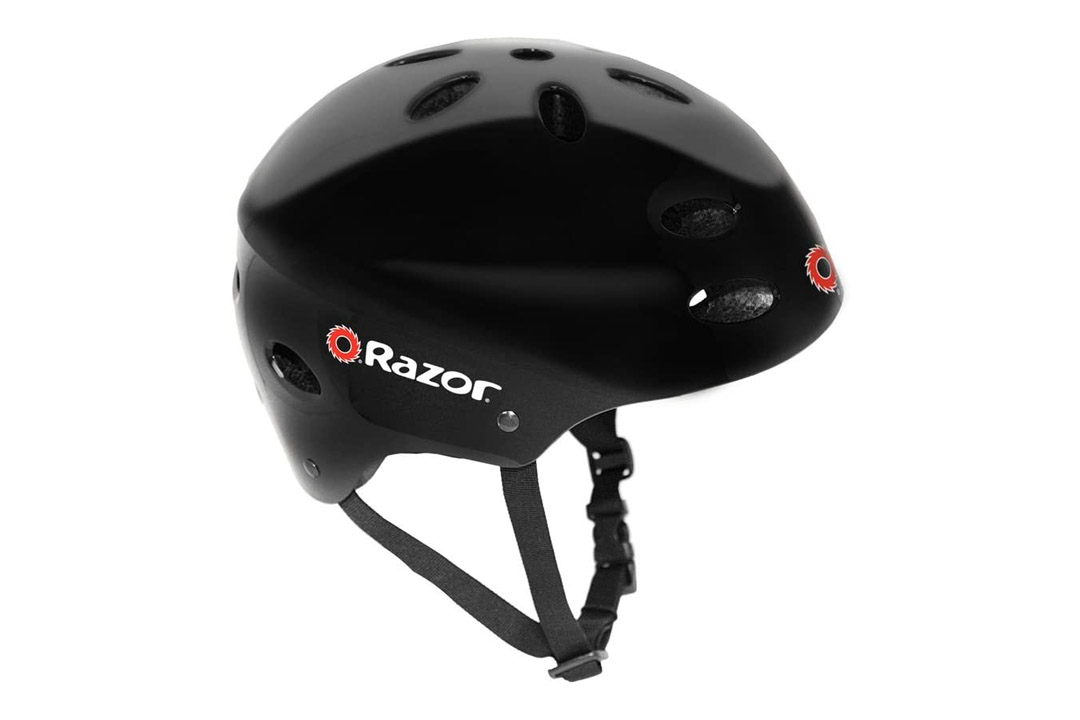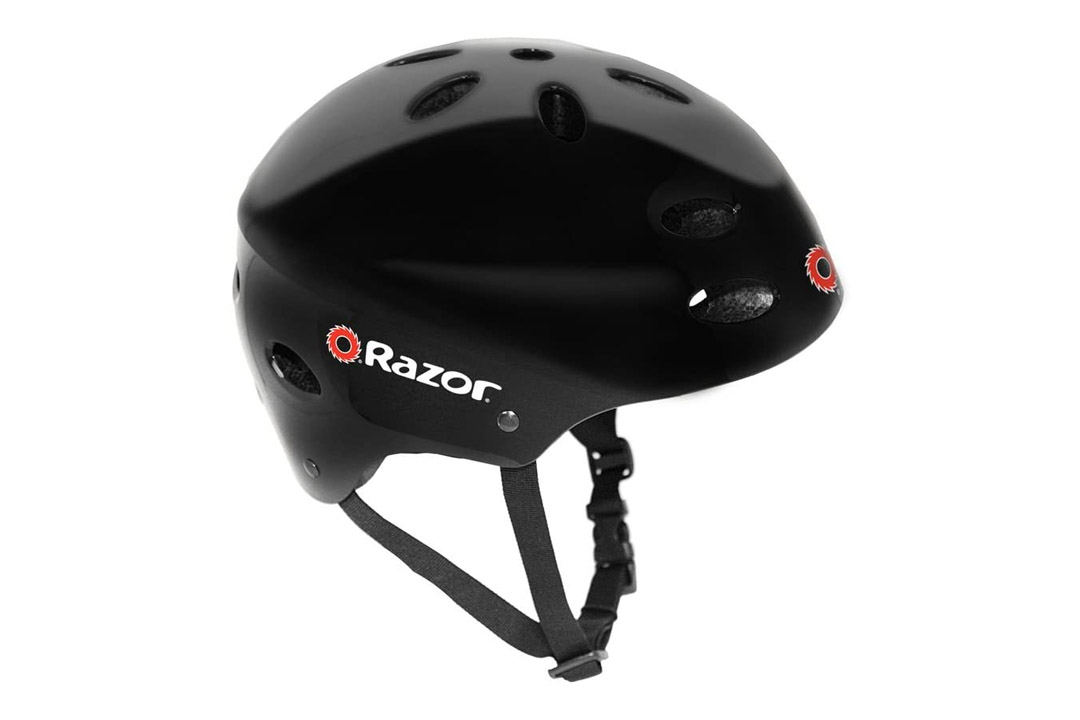 Here is a bike helmet that is equipped with ergonomic padding that adds security and comfort. It should be perfect for kids aged five to eight in terms of its size and its style. Thanks to its side vents, kids aren't going to find themselves getting overly hot on summer days, which is probably when they're going to be biking.
8. Raskullz Hawk Helmet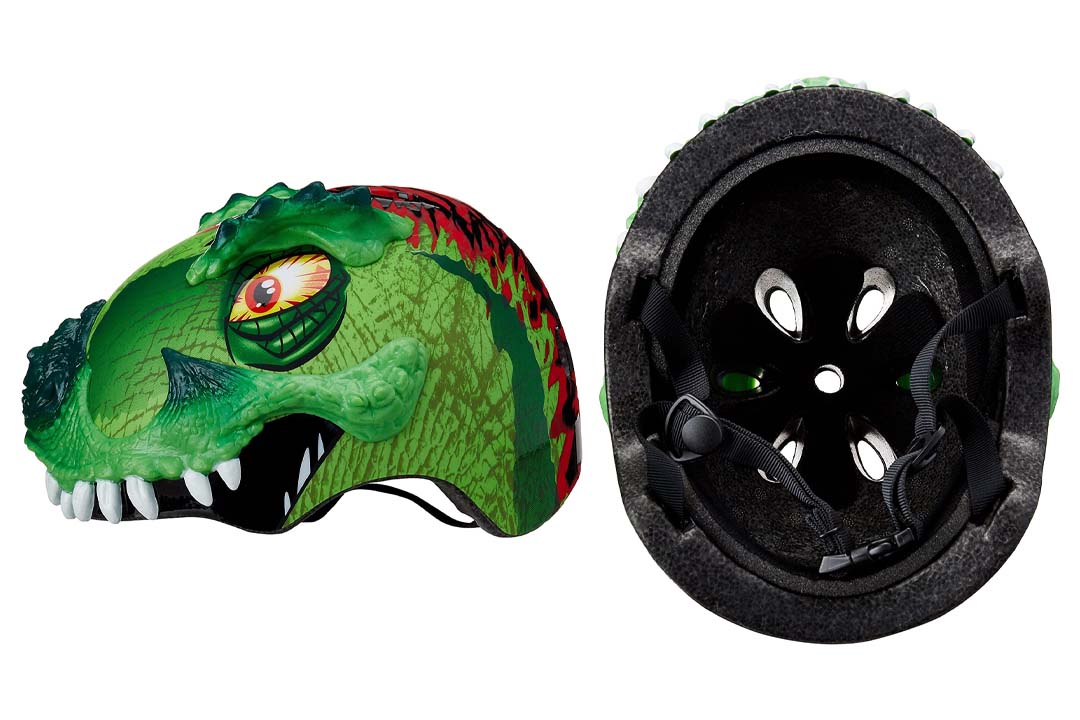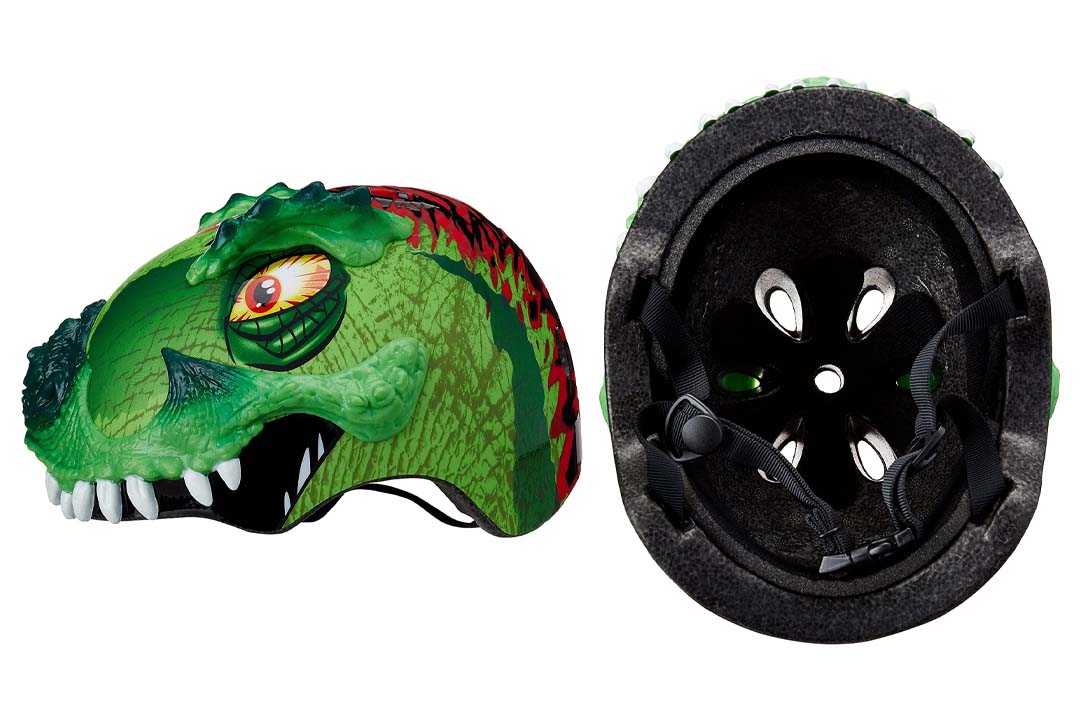 Kids all over the world love Hawk, and many of them are going to love this helmet on that basis alone. Parents might look at this helmet and worry that it is less safe than others, but that just isn't the case. It has a shock-absorbing inner layer that should protect kids. The nylon straps can be easily adjusted in order to accommodate all kids in a certain age range.
7. Schwinn Girls' Codex Helmet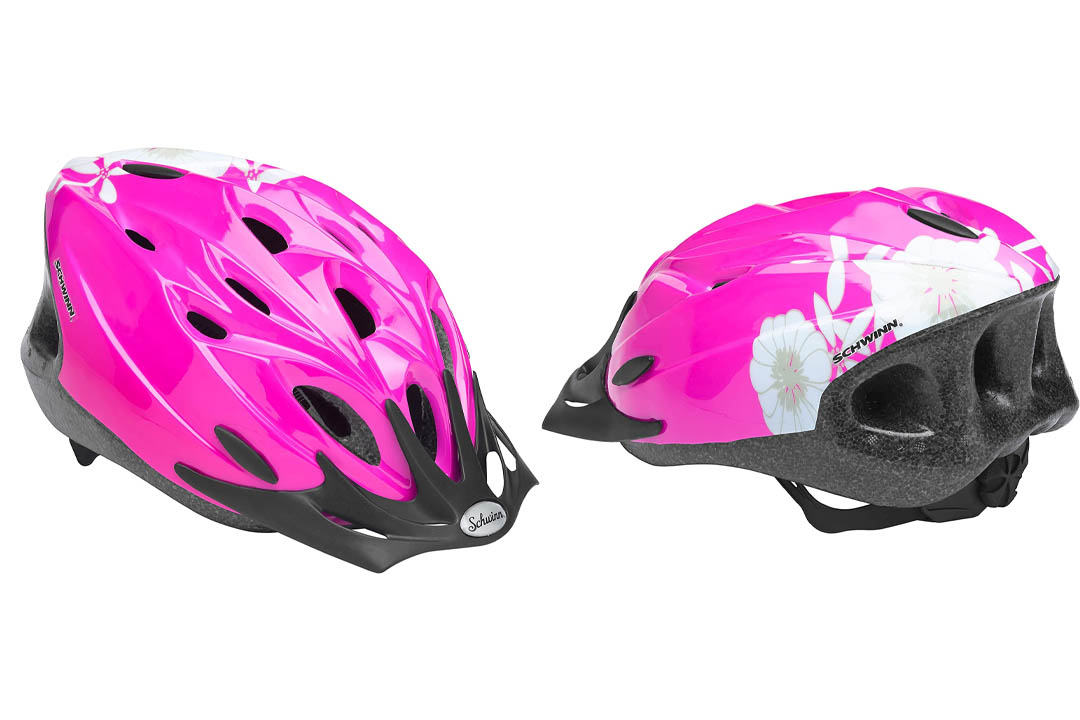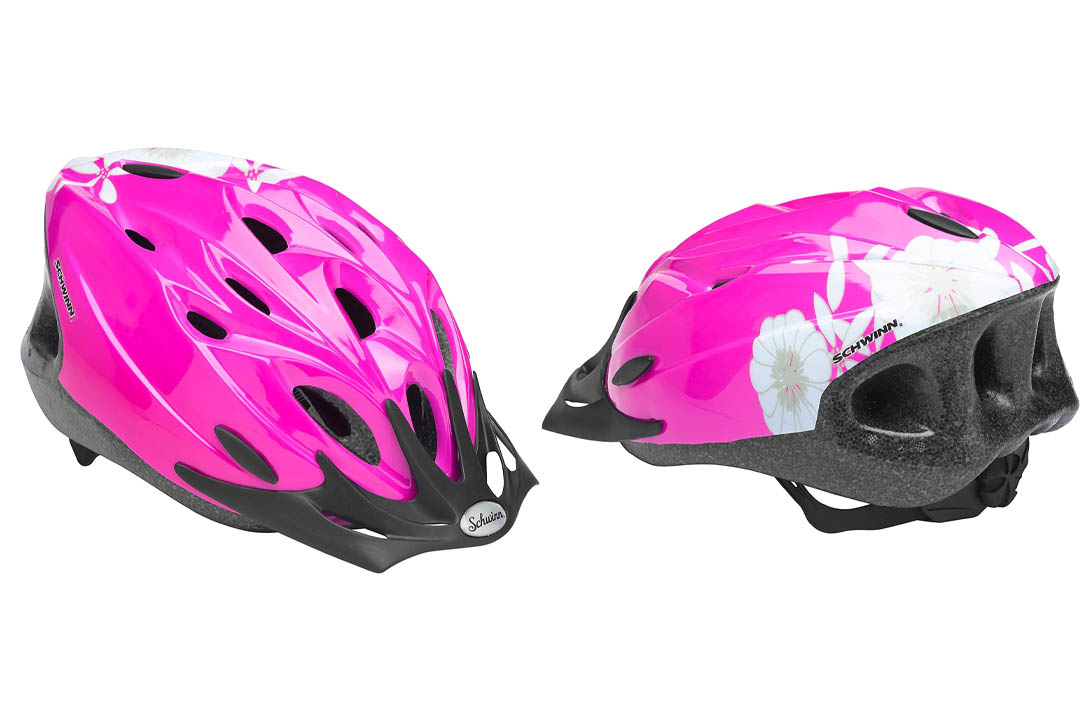 This helmet is equipped with a snap-on visor, so kids can protect their eyes and faces as well as their heads. It's a helmet that is also very easy to adjust on the fly, which can't be said for a lot of other kids' helmets. It's equipped with no less than eighteen vents for improved airflow, which should make all the difference for kids on hot days.
6. Raskullz Unicorn Helmet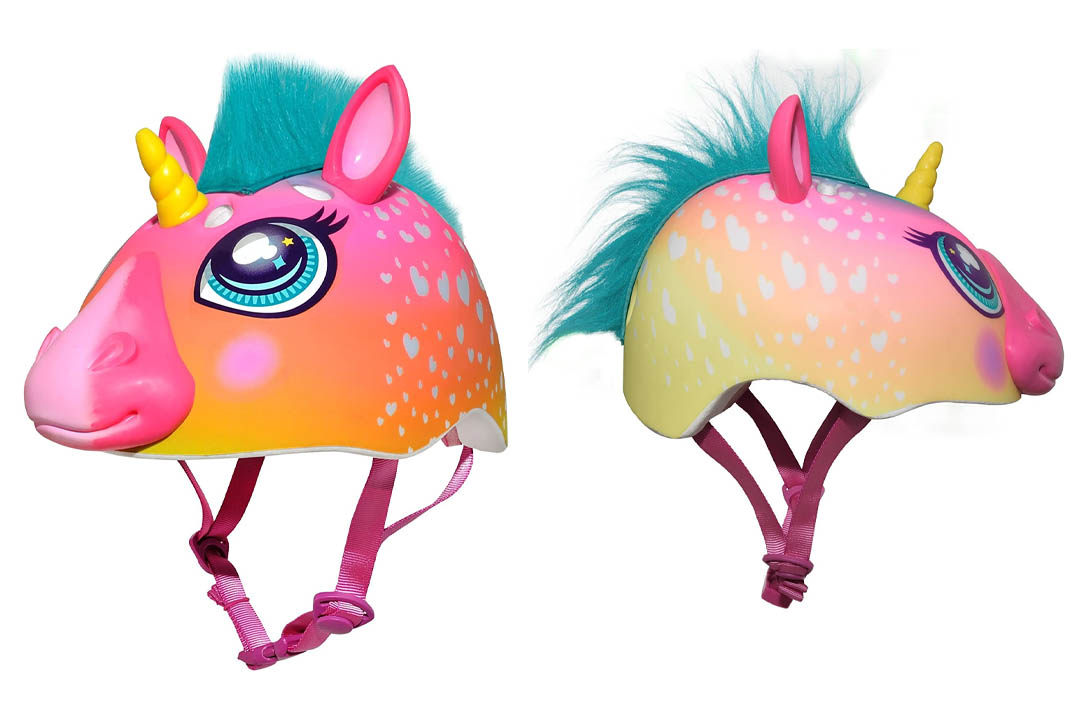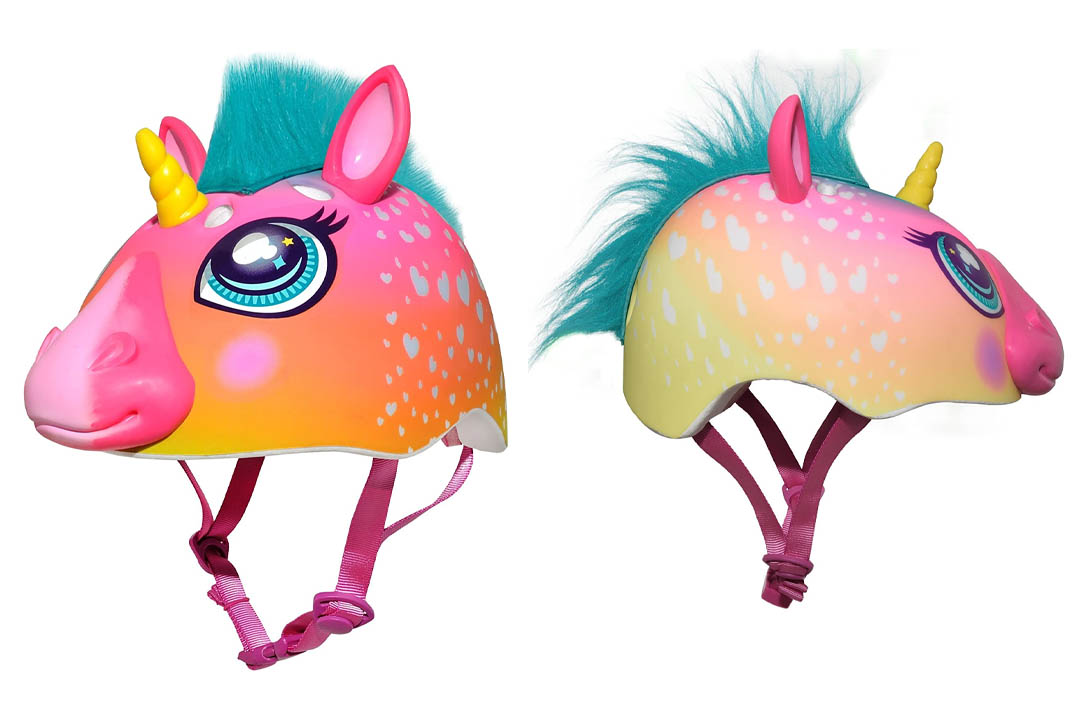 Lots of little kids go through a unicorn phase, and kids going through a unicorn phase are going to love this helmet. It has been designed to meet ASTM and CPSC standards, so parents don't have to worry about safety or the design of the helmet. The nylon chin strap is also perfect from a comfort and convenience standpoint.
5. Soft Protective Helmet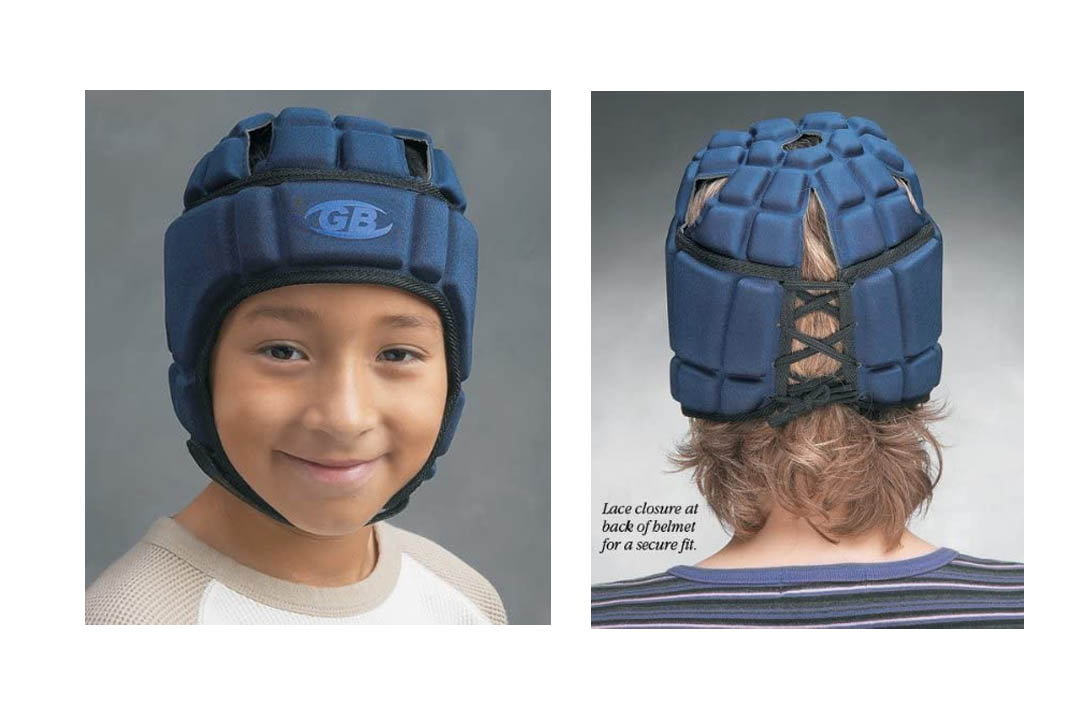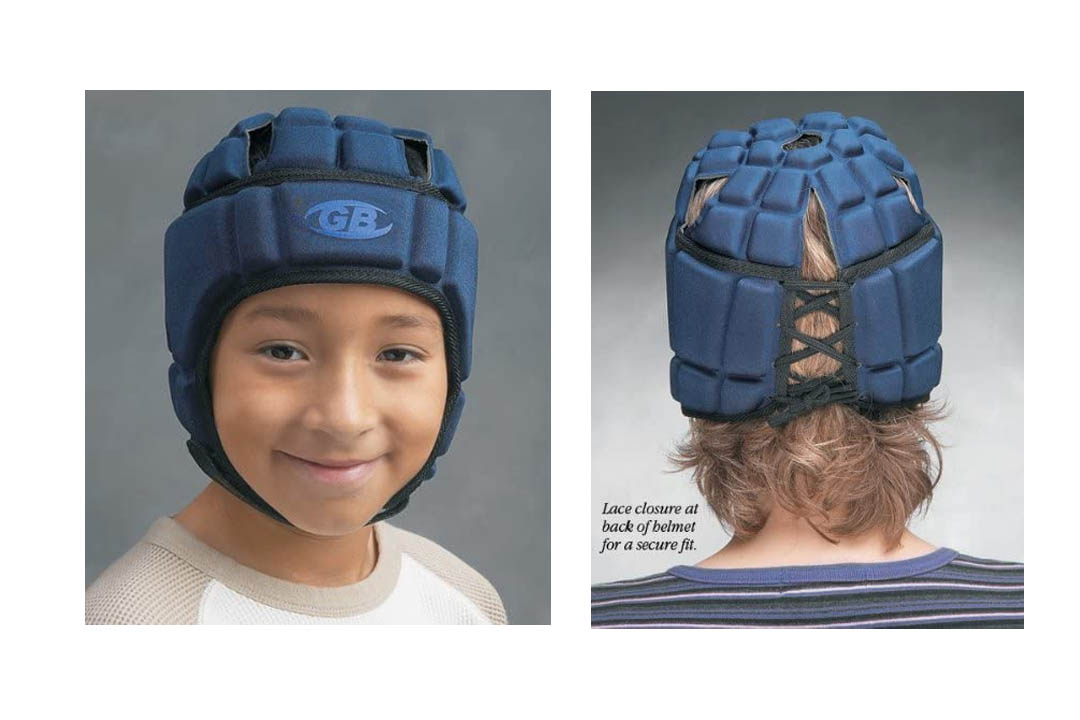 No products found.
Parents who are really concerned about safety should definitely take a closer look at this helmet. Unlike many helmets, it was designed to not restrict the peripheral vision of anyone using it. Kids are much less likely to get head injuries during falls as a result of this helmet. It still manages to be stylish in addition to safe.
4. Schwinn Thrasher Youth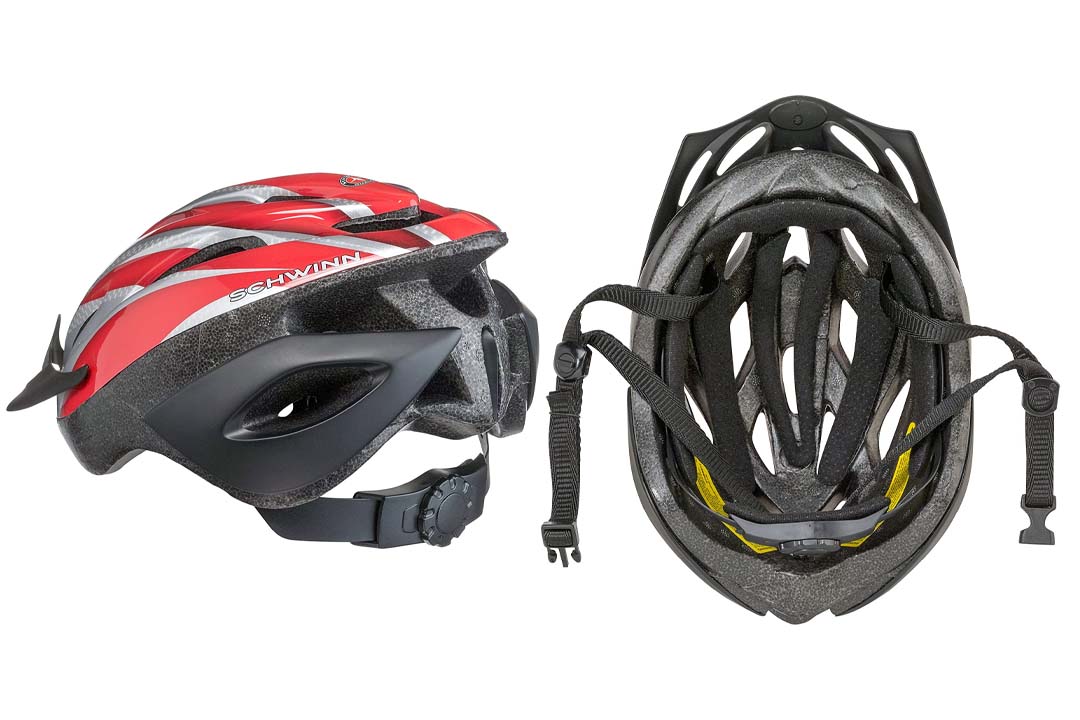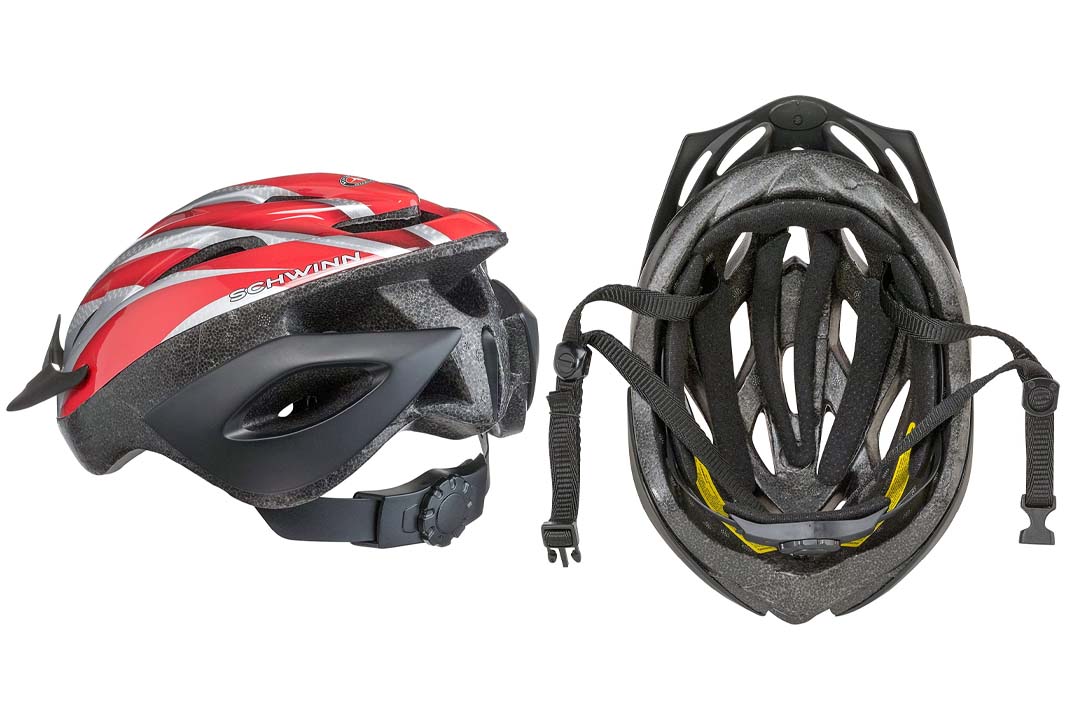 The heat-sealed pads make the helmet safer and more comfortable to wear. Thanks to the side strap adjusters, people won't have a problem making the helmet safe and comfortable enough. It has no less than twenty cooling air vents.
3. Bell Princess Child Helmets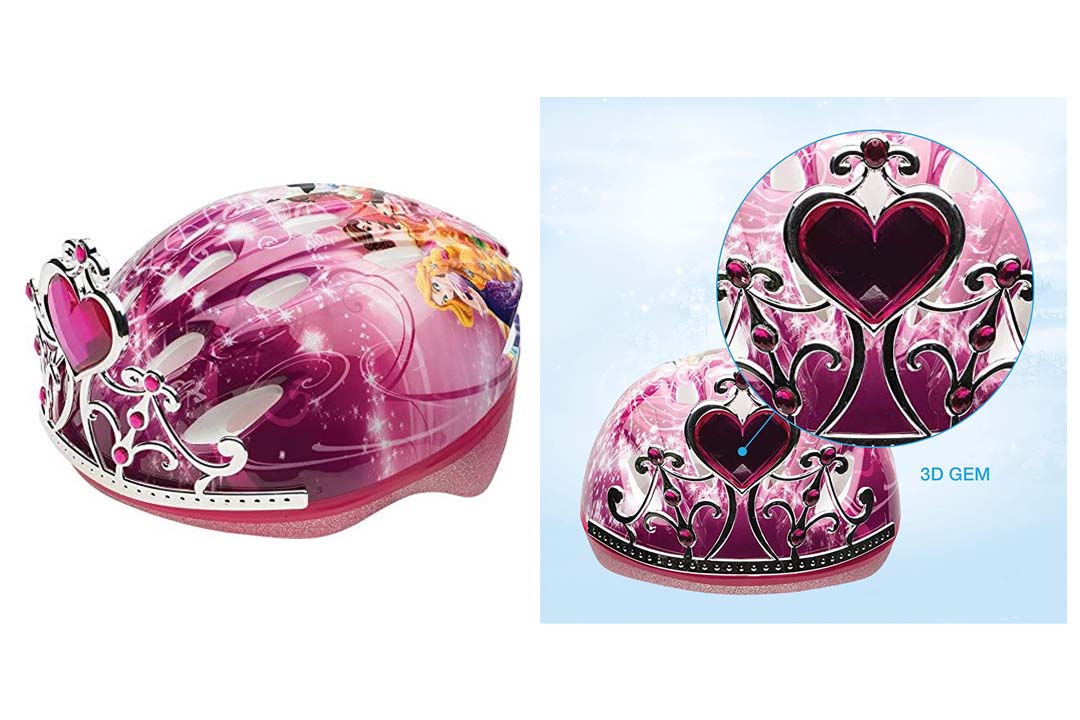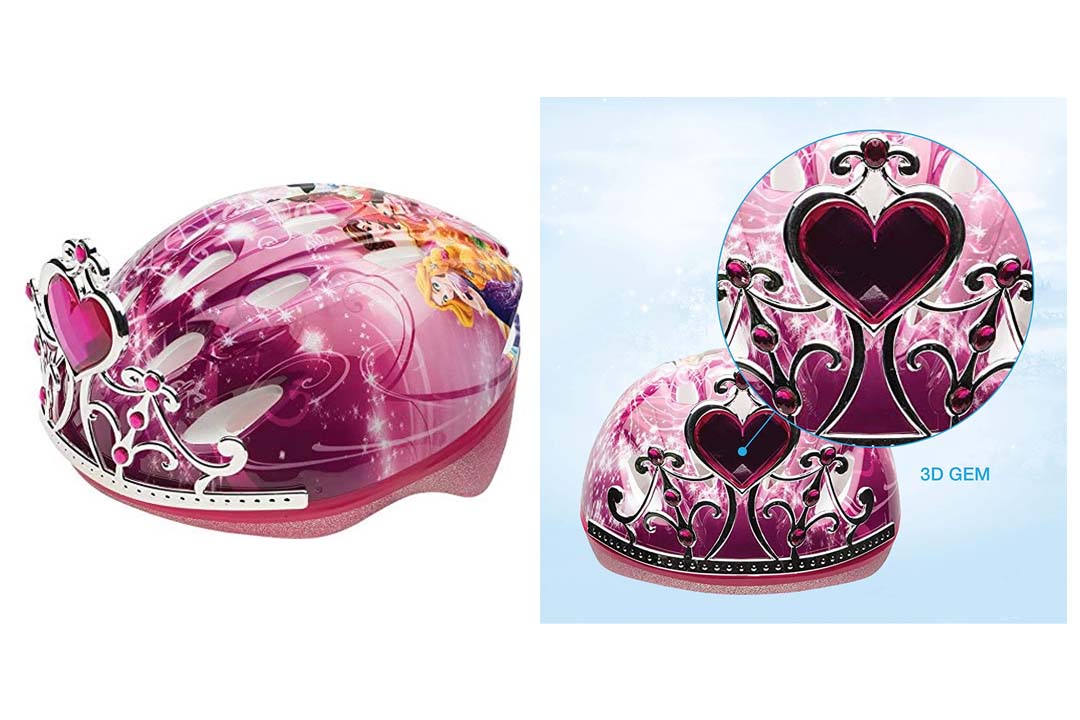 This helmet actually self-adjusts, making it even easier to wear. It's also the sort of helmet that kids going through a princess phase are sure to love. Kids won't have to be pinched during the buckling process, either.
2. Bell Toddler 3D Minnie Me Bike Helmet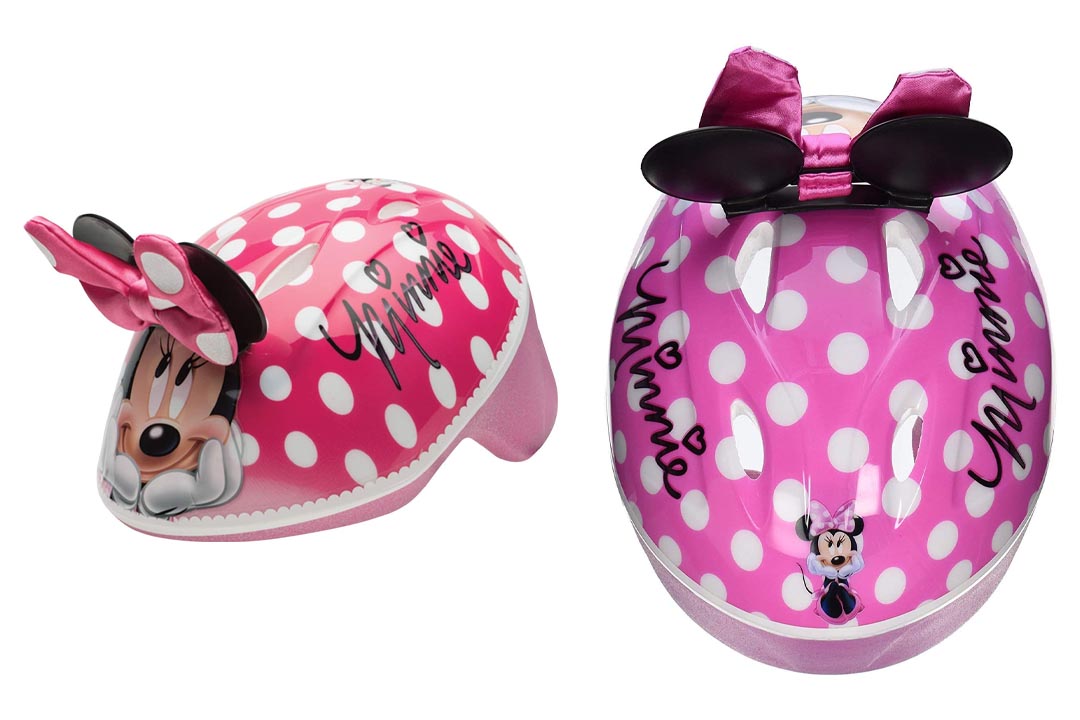 Disney fans everywhere will love this helmet, and lots of kids are Disney fans. It's also CPSC bike compliant and just as safe as a less stylish helmet.
1. Bell Spider-Man Child Helmets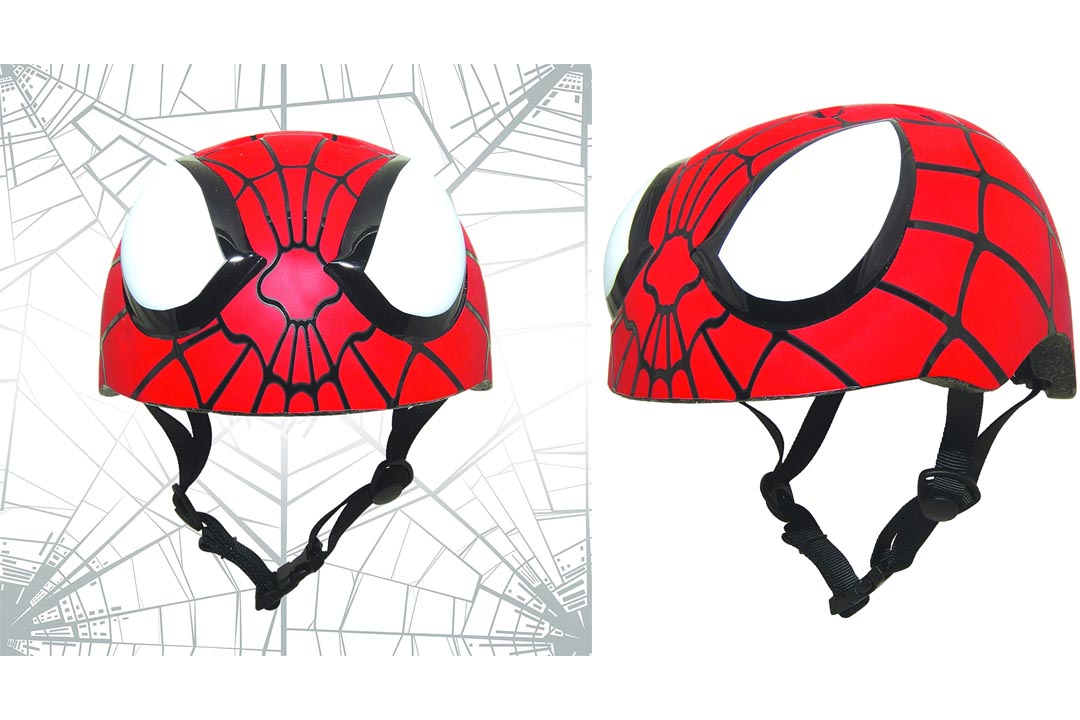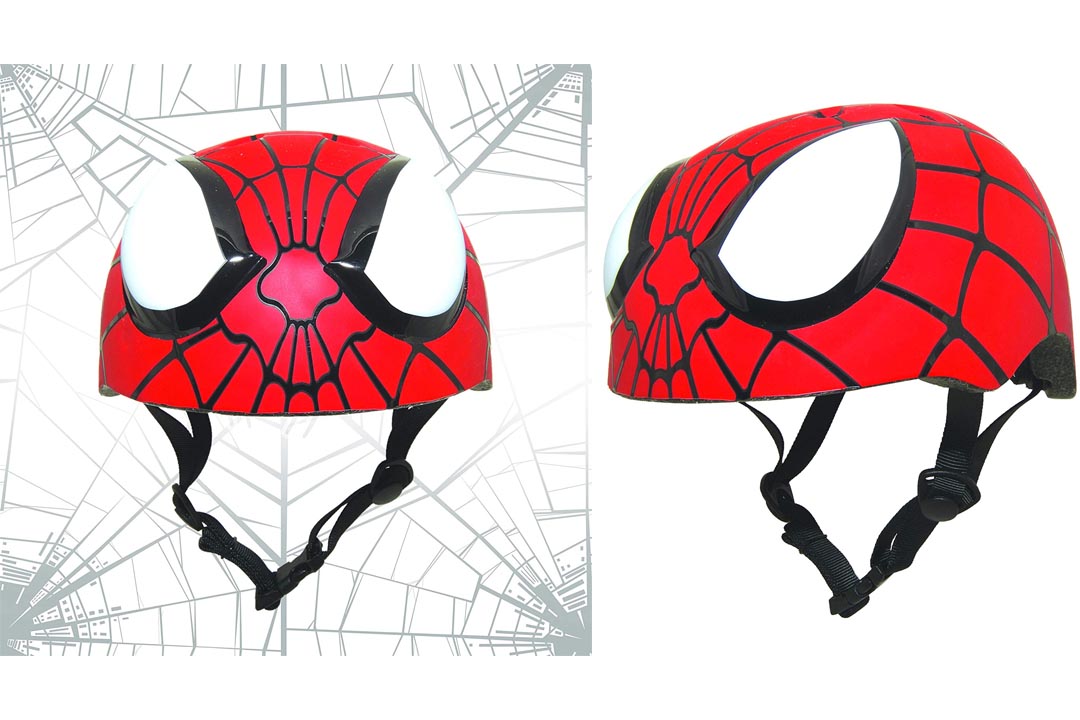 Fans of Spiderman won't be able to get enough of this helmet, which was truly designed for a superhero. Its inner shell is shock-absorbing. Its chin strap can be adjusted easily. It is also a comfortable helmet equipped with cooling vents. Many of the best bike helmets for kids were designed to appeal to kids on many different levels. They will reference the media that children really like. At the same time, they'll be safe enough to satisfy the legitimate concerns that parents have. Parents don't have to choose between style and safety here.
Any Top 10 is a participant in the Amazon Services LLC Associates Program, and we get a commission on purchases made through our links.