If you are a perfume enthusiast, you are likely aware of the terms EDP (Eau de Parfum) and EDT (Eau de Toilette). These terms are basically used to refer to the percentage of alcoholic concentration in a fragrance. While EDP's are generally more expensive than their counterparts, they tend to last much longer and hence, explaining their ever surging popularity. In a nutshell, EDP's contain 8 to 15% perfume oil, compared to 5 to 10% for EDT's.
Now that you have the basics, it is paramount to note that the varying terms shouldn't be used to measure quality – even though you can say EDP's are technically better. This is because unlike other products, perfumes are personal. With that in mind, it is time to have a look at the top EDP brands of all time. As usual, our top ten lists comprises only the best products on the market.
List of the Best Women's Eau de Parfum of 2023:
To help you in your quest for finding the best Eau de Parfum brand to match your taste, we've highlighted some of the best brands ever made. Read on to find out. As usual, we start from the bottom as we work our way up.
10. Ralph Lauren Romance Eau de Parfum for Women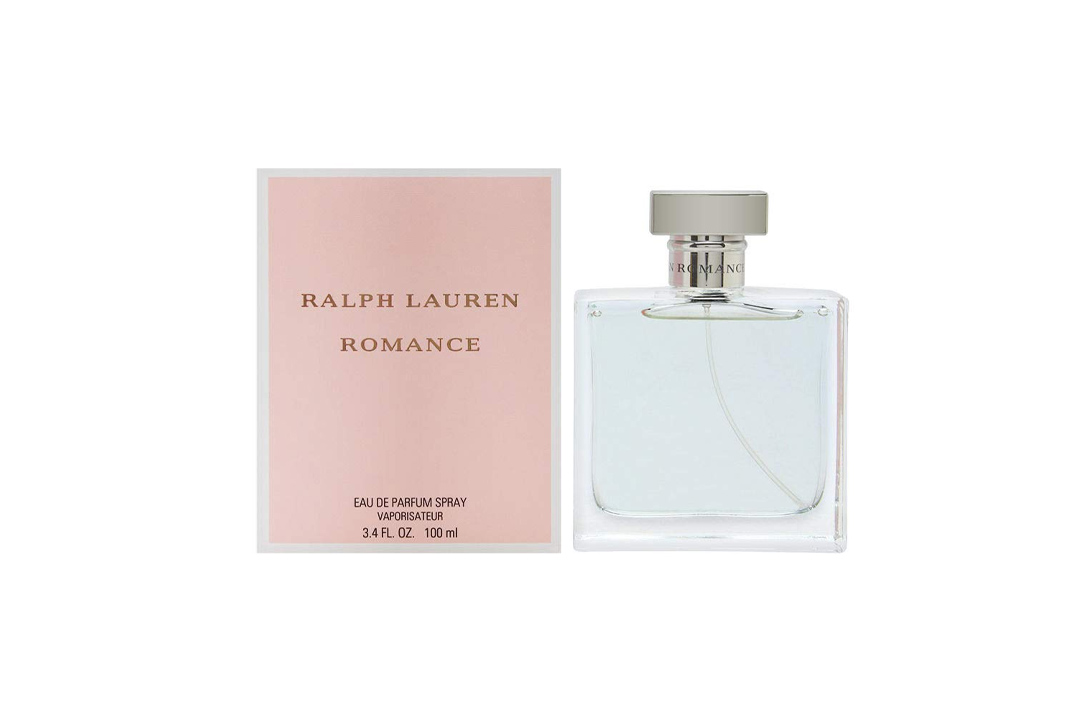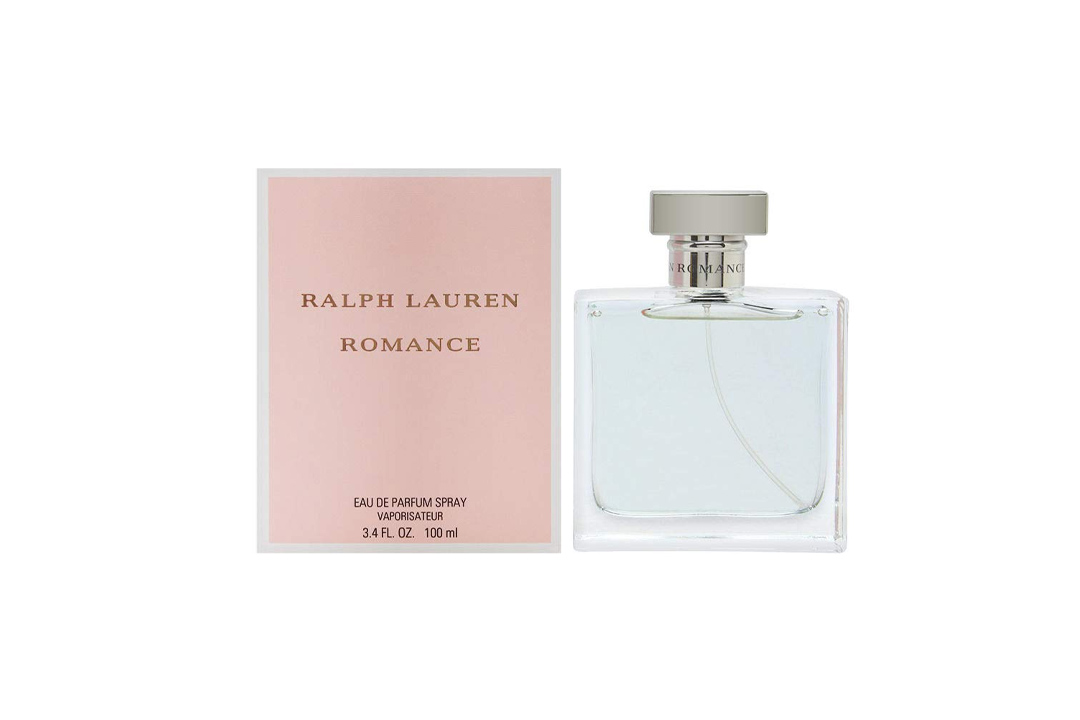 No products found.
Ralph Lauren is undoubtedly one of the biggest fashion houses in the world and this can be attributed to products such as the Romance. Launched in 1998, the fragrance is known for its refined scent and impeccable design. The wildly feminine scent emanates from a unique blend of ginger, violet, marigold, rose, musk and oakmoss. Regarded as the best feminine fragrance by a wide range of reviewers, you are certainly in good hands with the Romance. I would recommend this one for evening wear.
9. Design by Paul Sebastian Eau de Parfum for Women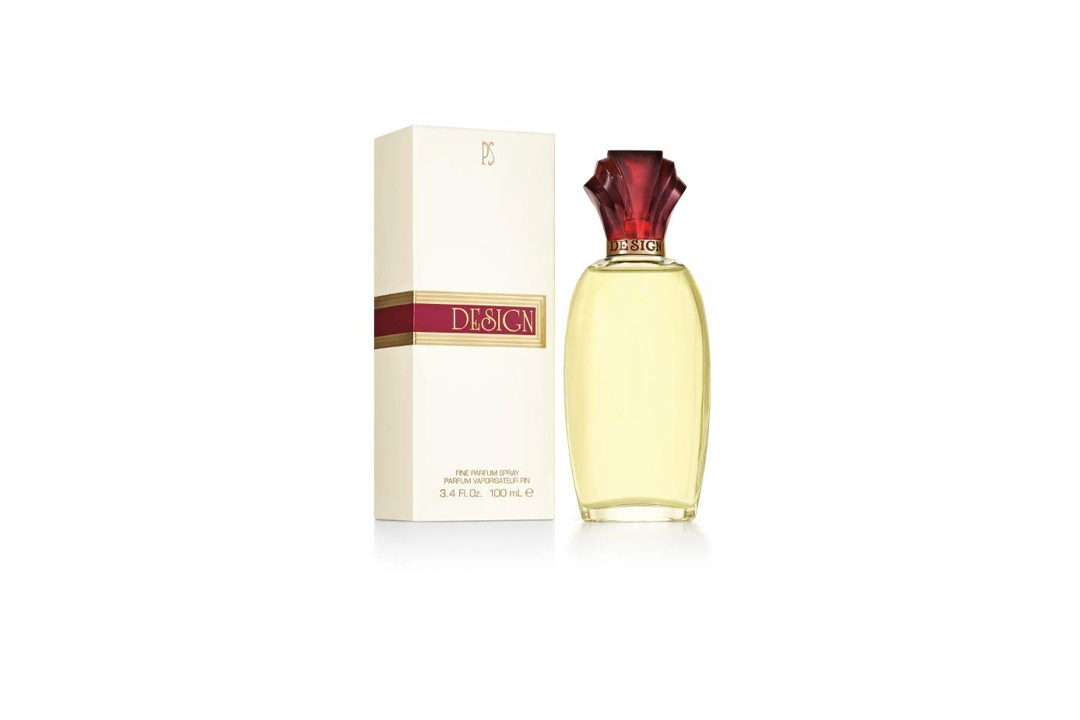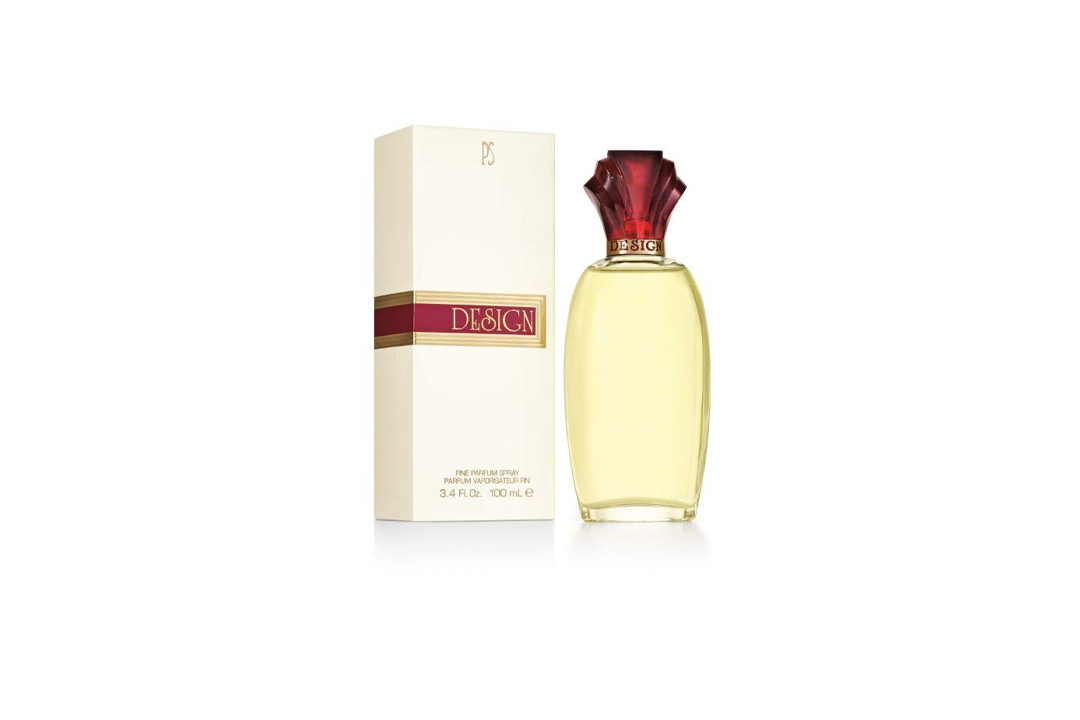 Design is technically an all-rounded fragrance that can be worn to any occasion and on any given day; hence justifying its spot on our list. On surface, it is a well-designed package and at first glance, you should be drawn towards it. The best part about it, though, is its highly lasting nature. In short, it provides the best all-day freshness capabilities and that's just about enough to solidify its worth as one of the top EDP brands of all time.
8. Guess by Marciano Eau de Parfum for Women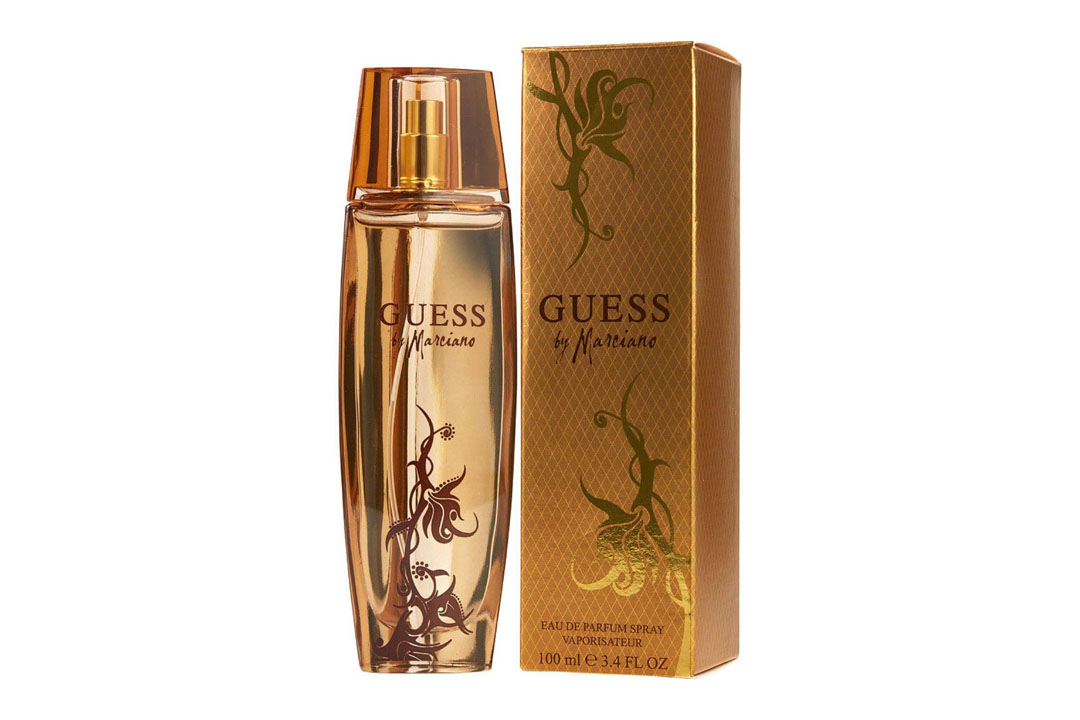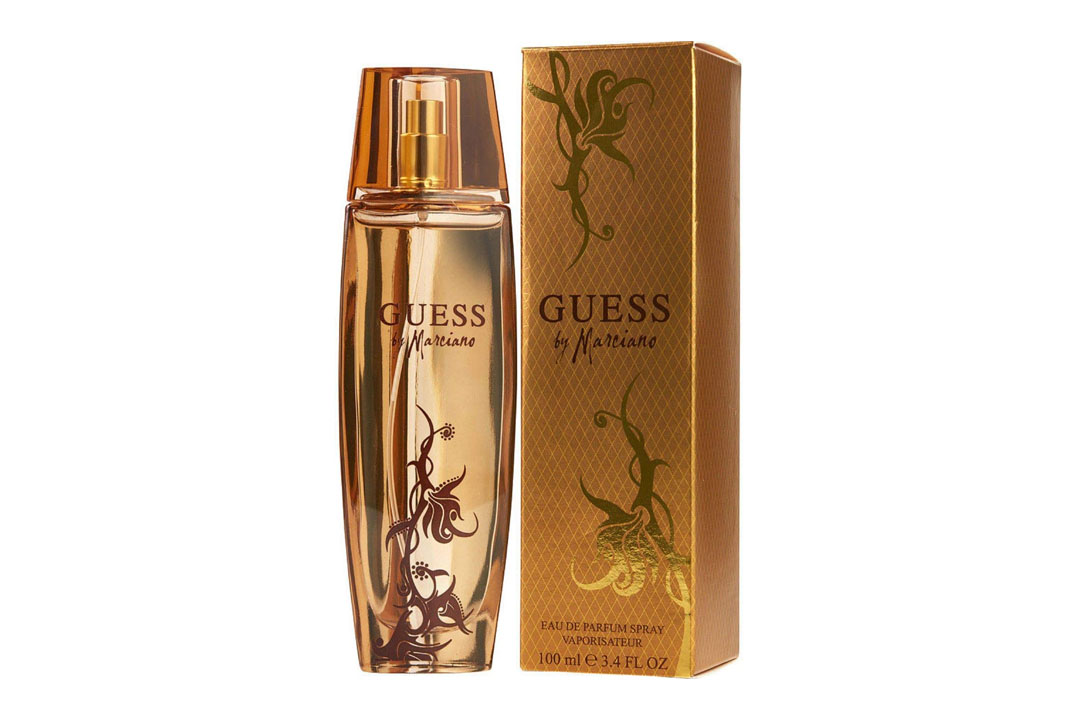 This is one of my personal favorites and for good reason. Few perfumes can remain subtle, yet strong at the same time and this one achieves that perfectly. It is not intoxicating in any way but will grab the desired attention you seek from the get go. Also, Guess isn't rough on the skin, meaning it can be worn by just about anybody. The best part about this fragrance, though, has to be its unique floral scent that consists of a blend of musk and notes of sweet cream. Investing on one of these would certainly be in your best interest.
7. Jennifer Lopez Glow for Women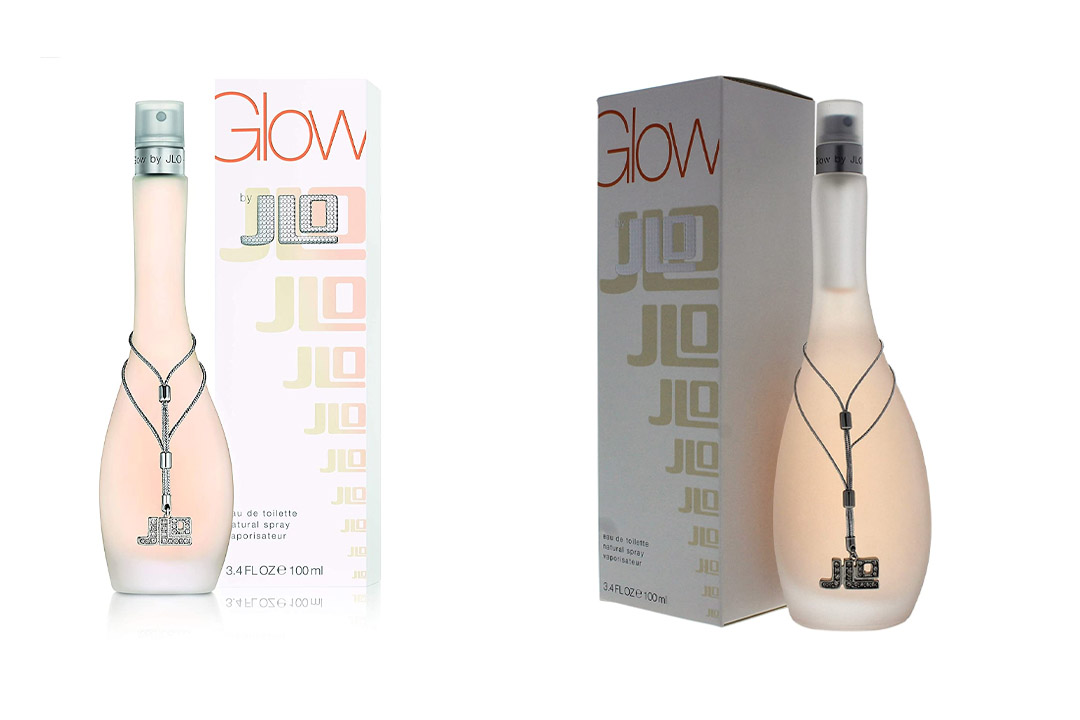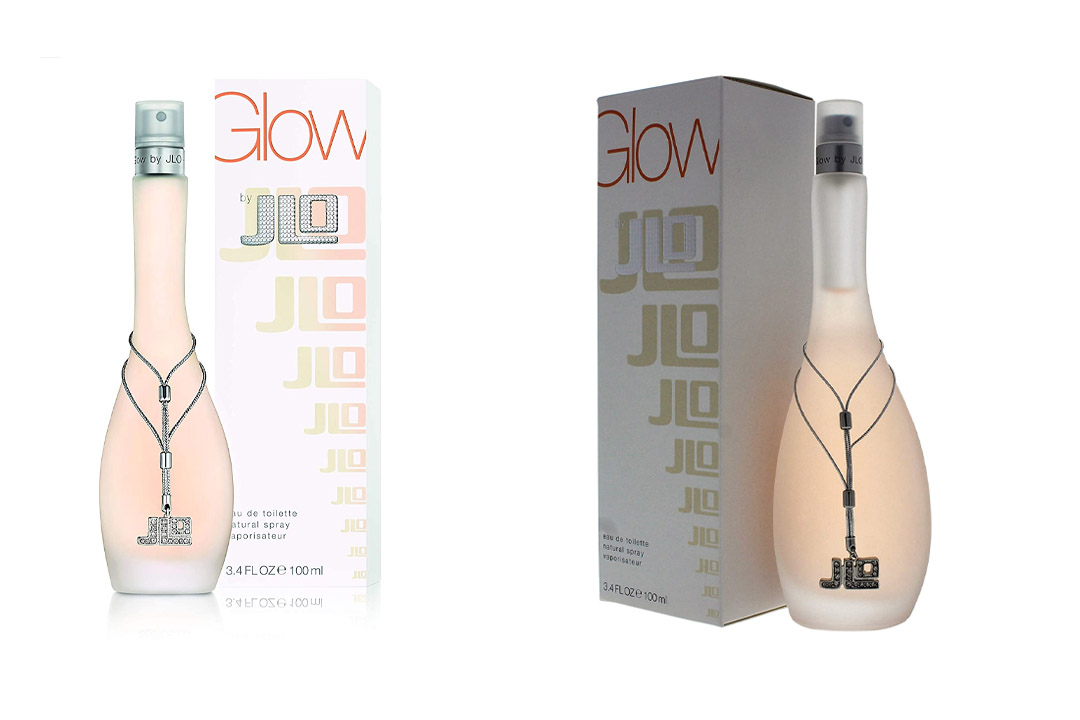 We all love J-Lo, but who knew she could come up with such a legendary product. Indeed, Glow has been grabbing headlines ever since inception and for all the right reasons. The package is beautifully crafted, and the smell well balanced. Launched in late 2002, the fragrance possesses a blend of vanilla, flora and citrus notes. It is quite an alluring scent and a-must-have fragrance in any woman's perfume collection.
6. Pheromones – Attract Men – from RawChemistry for Women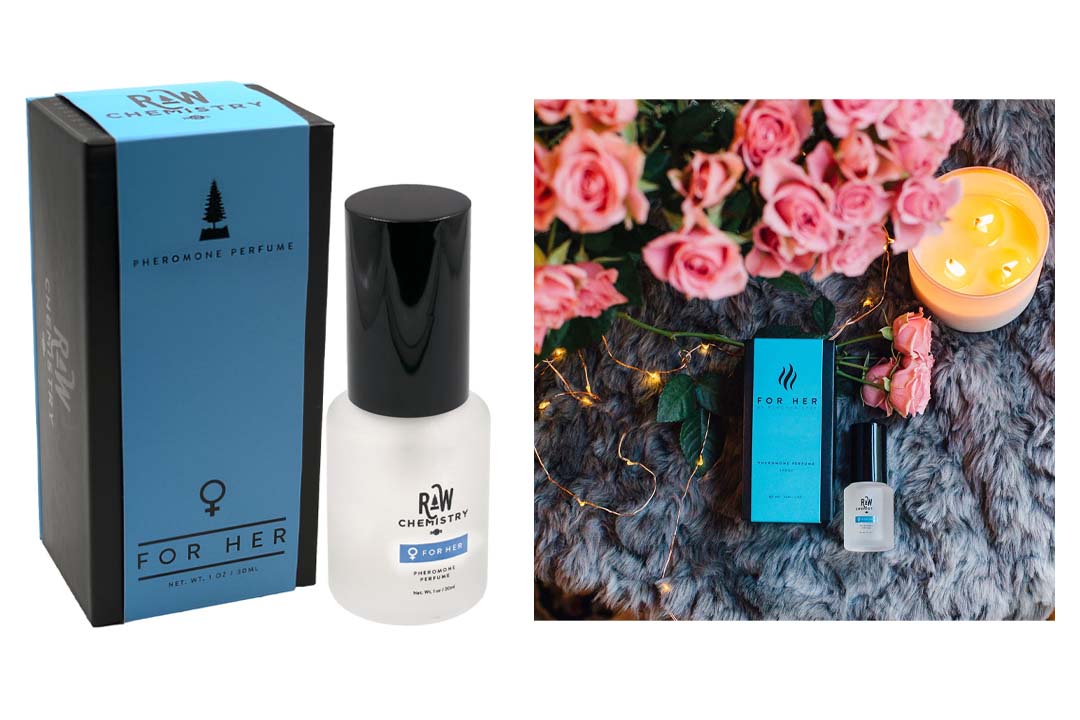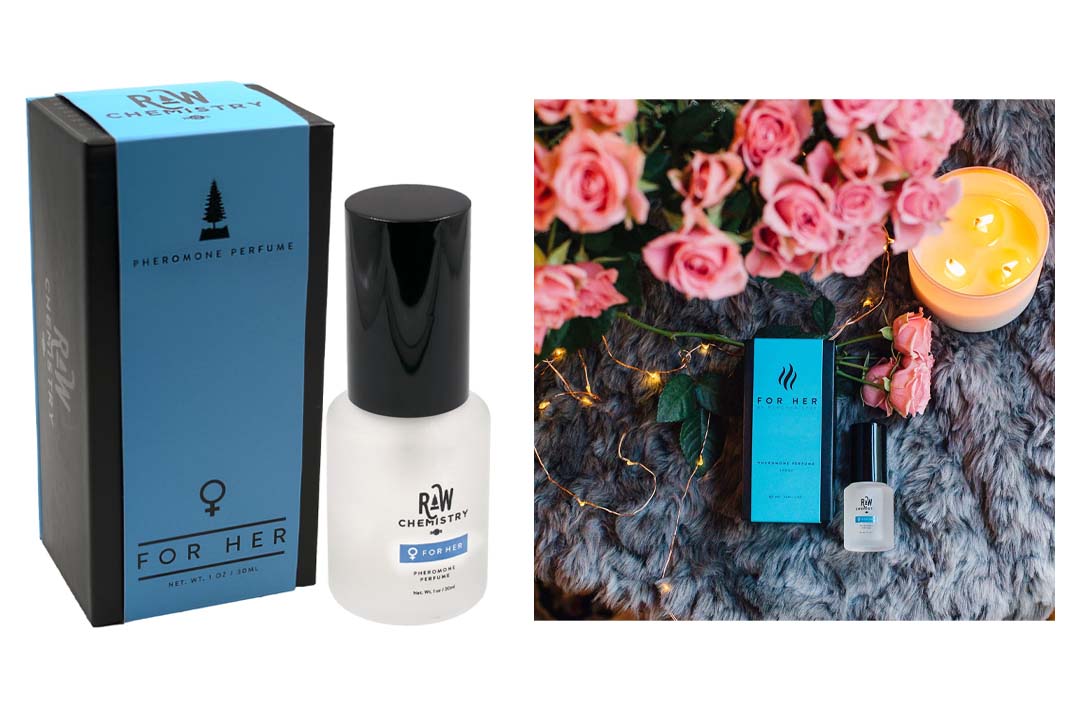 As its name implies, Pheromones was actually designed to attract men – and it does in seamless fashion. The designer pharmaceutical grade fragrance consists of an amazing scent that appeal to men's receptors and that should explain its effectiveness. It is quite strong meaning you want to spray just a little so as not to intoxicate the people next to you. Other than that, it should provide the all-day freshness you need – to attract men of course.
5. Ed Hardy for Women Eau de Parfum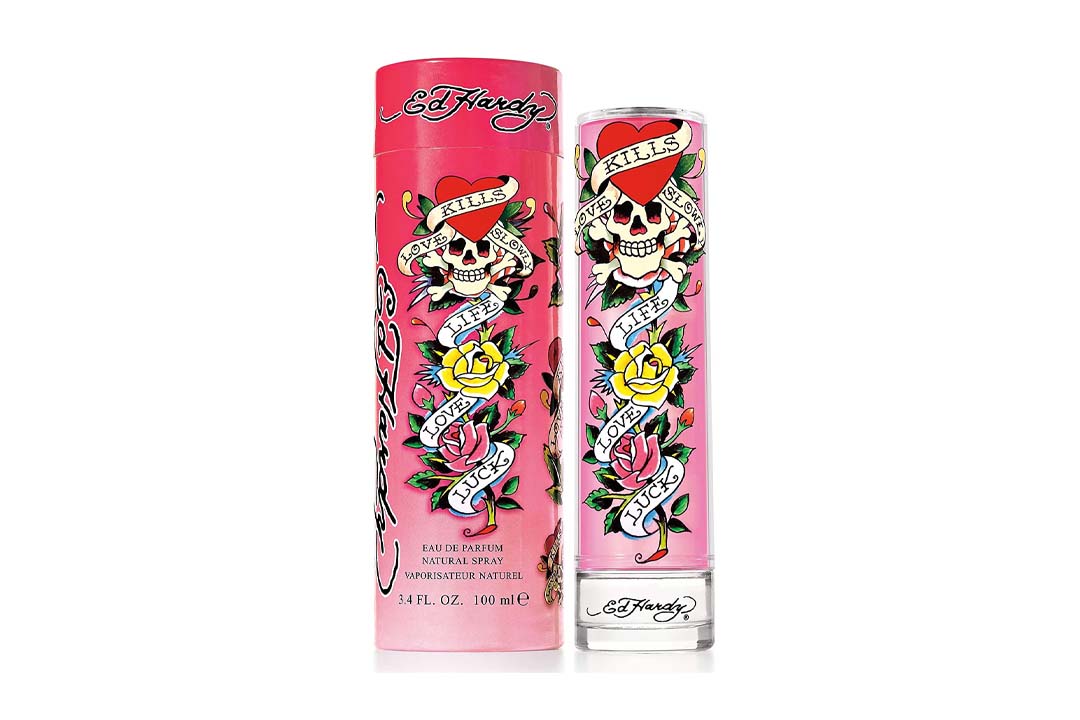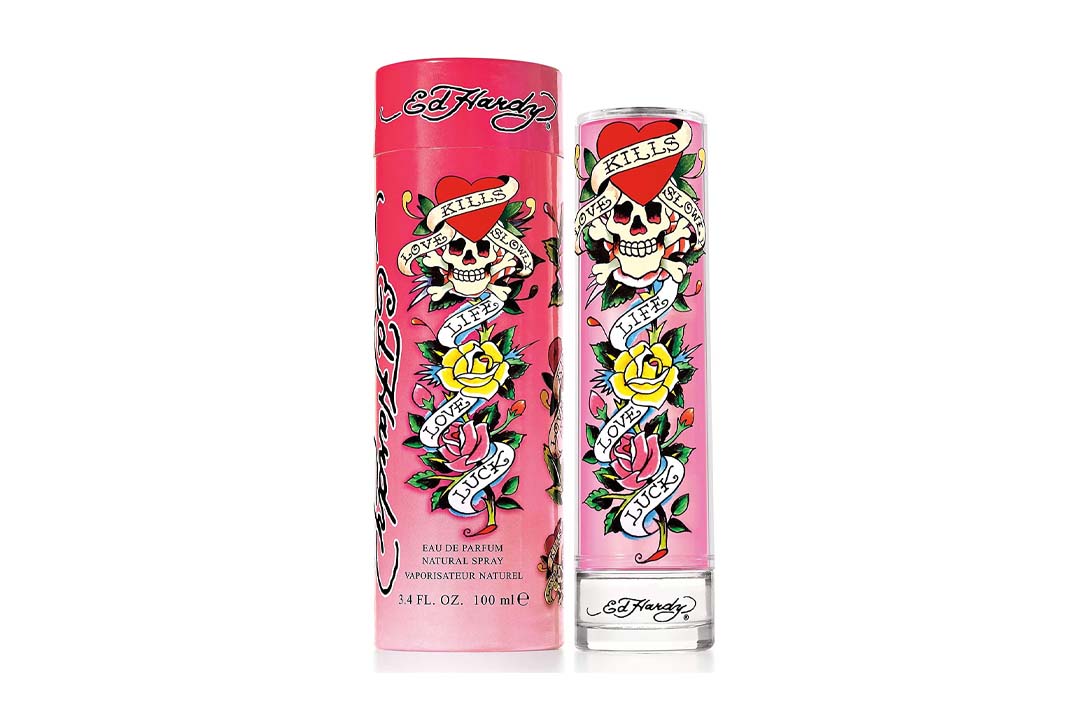 The Ed Hardy fragrance is quite unique, and you can tell by simply looking at its somewhat captivating packaging that consists of tattoo artistry. Its pink design perfectly aligns with its exciting feminine scent defined by tropical strawberry notes, mango mid-notes, and red grapefruits. The notes are further complemented by rose, black freesia, and amber accords. I would recommend this for ballet or weddings.
4. Be Delicious by Donna Karan for Women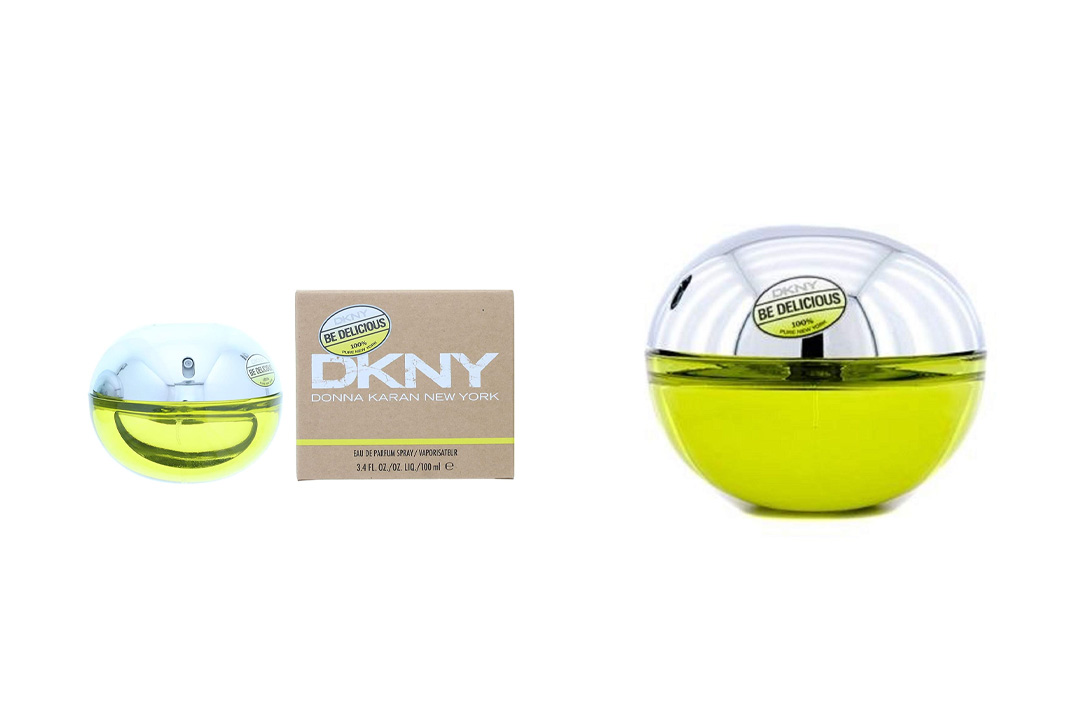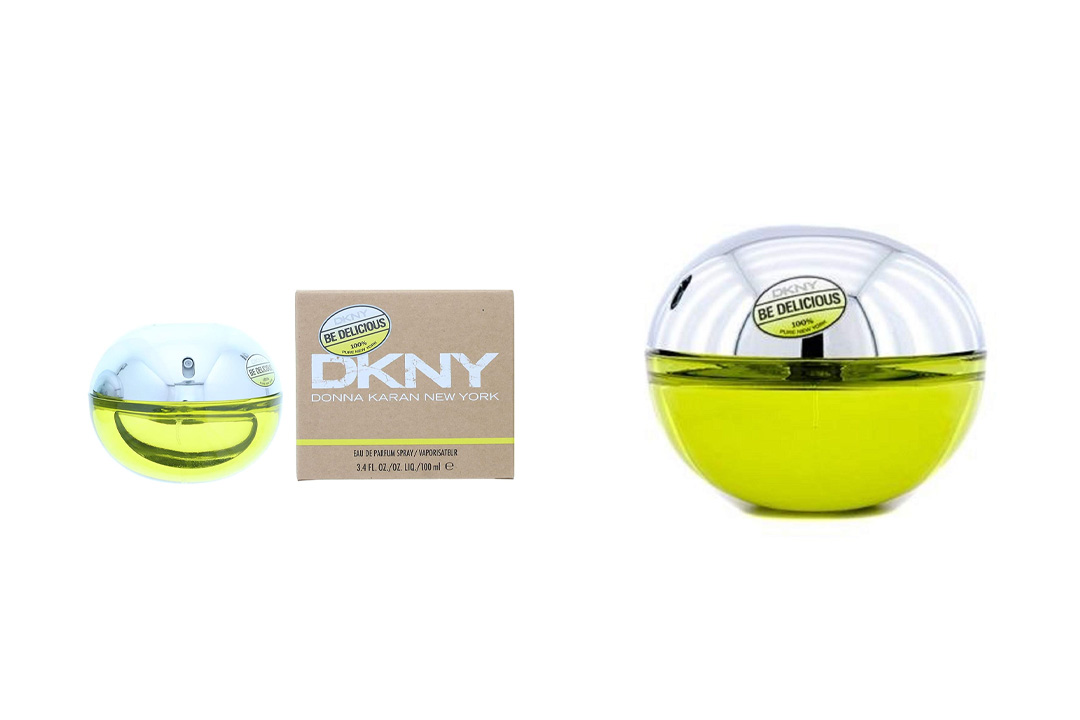 The term delicious perfectly defines this fragrance and it is bluntly the "good girl" of perfumes – in a good way. No seductive scents or male attracting notes here. Rather, you get a sweet smelling fragrance defined by girly, floral accents. You want this in your collection for first dates or meet-the-parents outings. Better still, it is the perfect fragrance to wear to church or interview per se. It is quite mellow, yet retains the all-day freshness you need to keep you going.
3. Still Jennifer Lopez by Jennifer Lopez Eau de Parfum for Women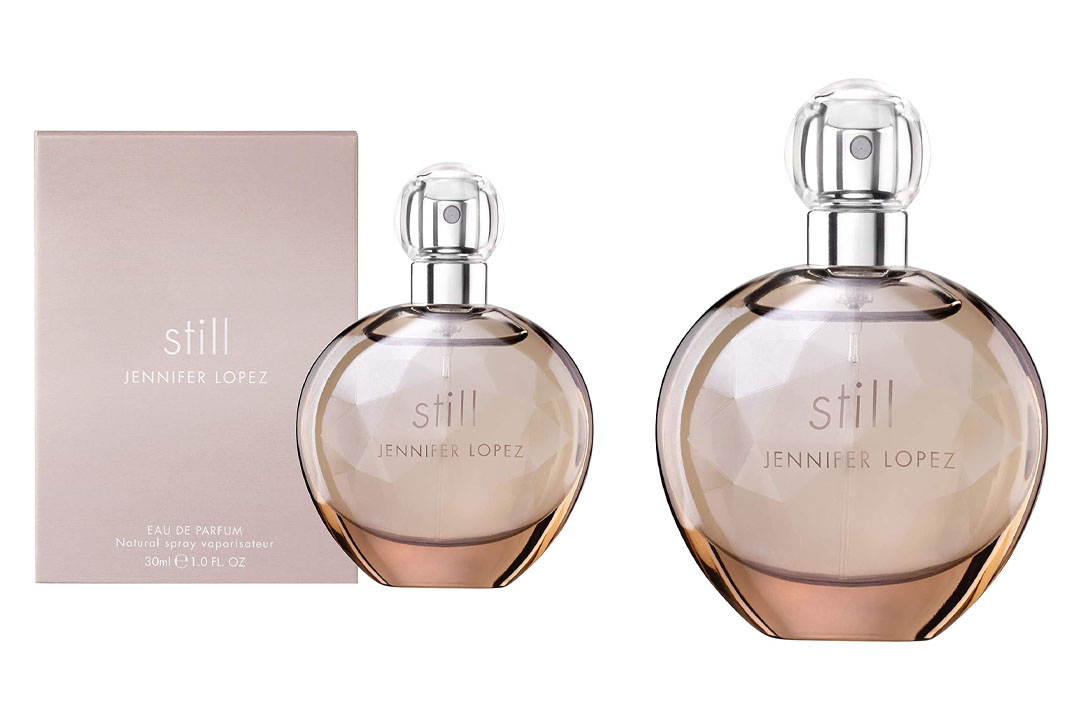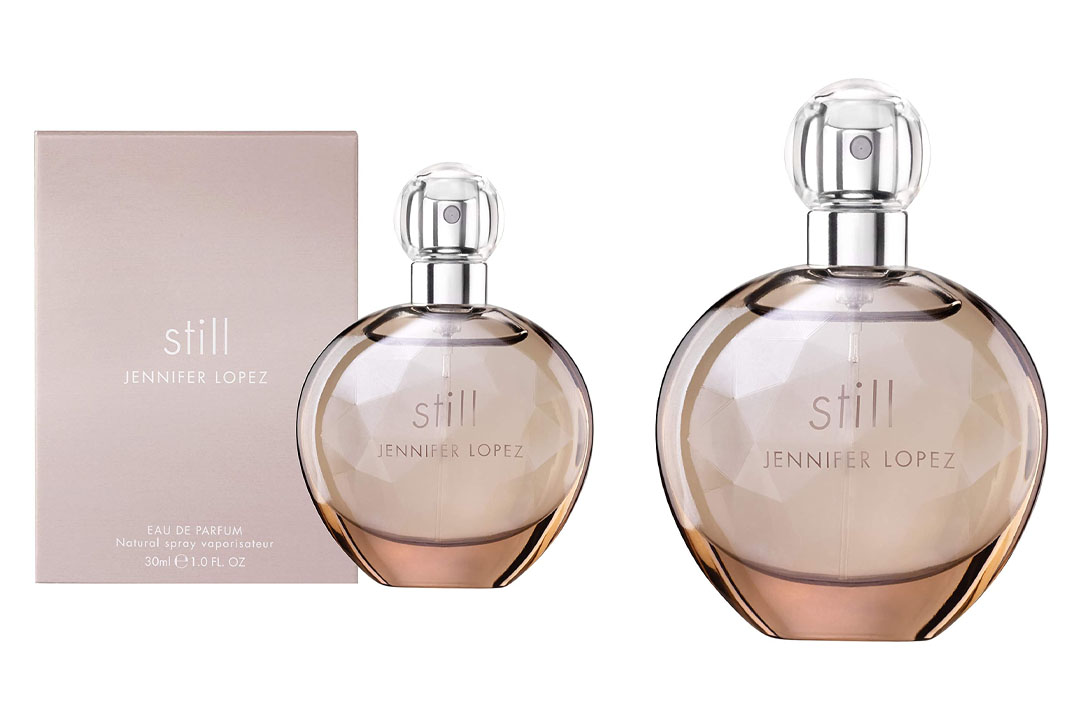 Inspired by the hit song "still Jenny from the block," Still is indeed a fragrance for strong women who remember their roots. Launched in 2003, following the successful release of Glow, the fragrance is really exciting with notes of soft flora ranging from lilac to delicate soft bouquets of gardenia and roses. It creates a classic feminine appeal everywhere you set foot and in short, among the best floral fragrances ever made. Can J-Lo ever go wrong? You can only wonder.
2. Happy by Clinique for Women Eau de Parfum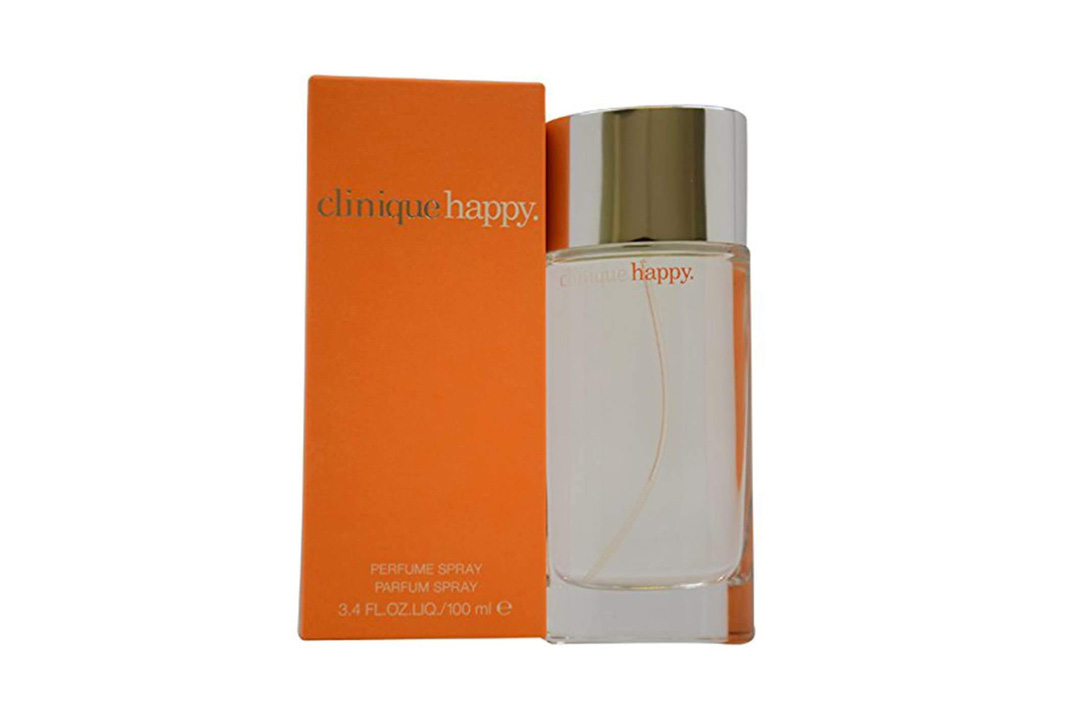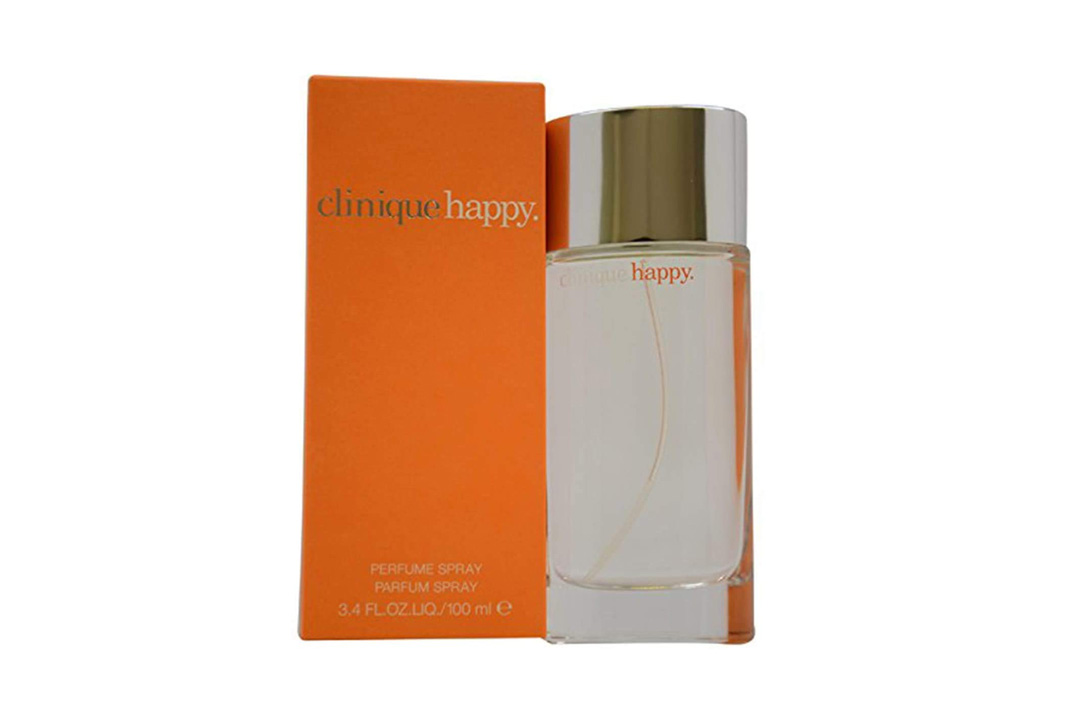 Happy may have been launched in 1997, but still remains a classical brand worthy of any fragrance collection. It is one of the few feminine fragrances that evoke fruity, spicy and mysterious scents – all at the same time. The sensual blend consists of floral notes, musk mid notes, and ambergris under-notes. It is just the perfect perfume to wear on a masquerade ball or perhaps, that special date you have been looking forward to all along. Happy is arguably one of the best EDP's for women and hence, worth the number two spot on our highly competitive list.
1. Lovely by Sarah Jessica Parker Eau de Parfum for Women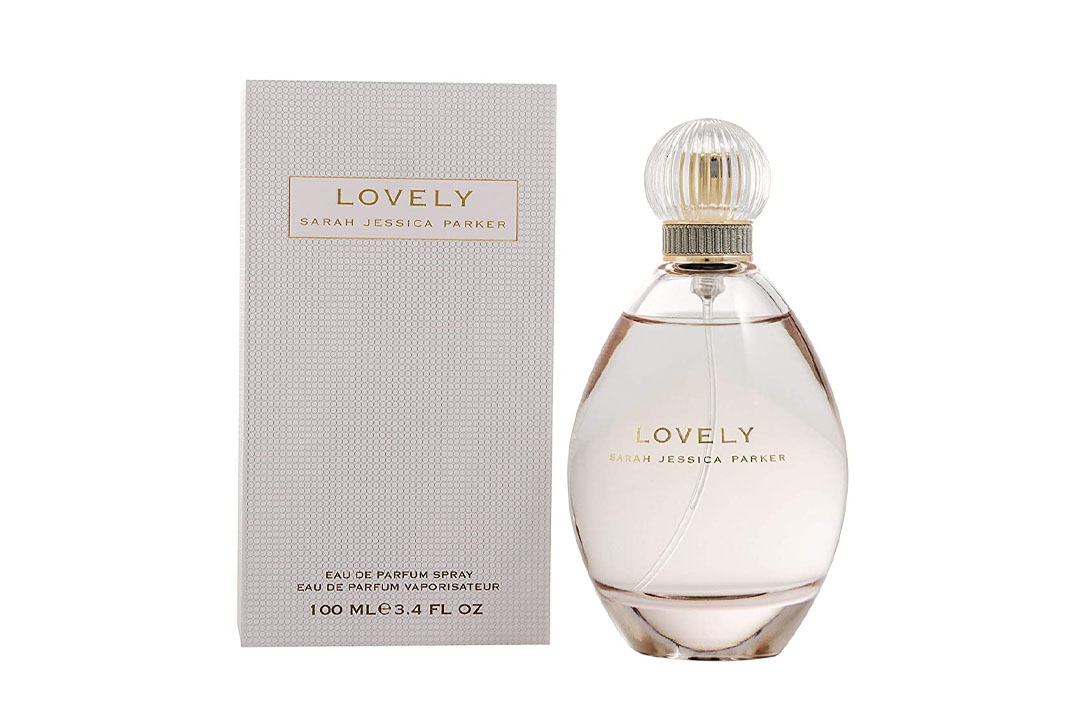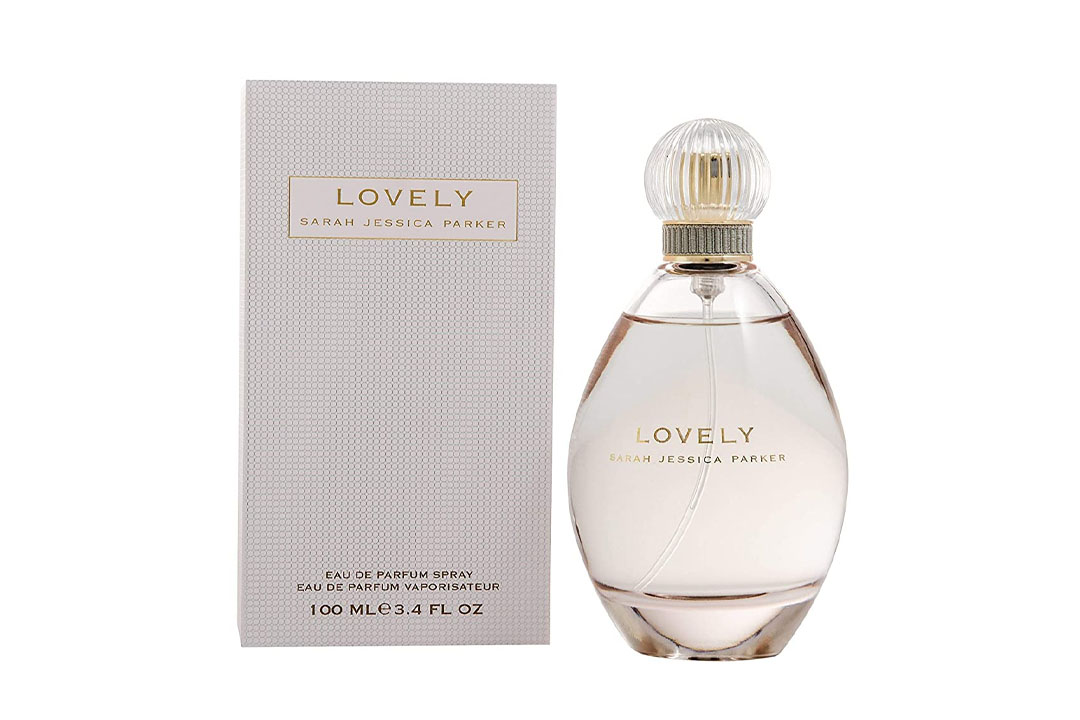 We all know Sarah Jessica Parker from the smashing TV hit series "Sex and the City." Similar to the show's success, lovely stands out as a one-of-a-kind product with mature scents and captivating notes to back up its worth as the best women's EDP ever made. It is rich, refined and of course classy. Picture a carnal seduction moment or candlelit dinner with somebody special. The bottom line is, Lovely is indeed a dazzling product from an equally dazzling character – Sarah Jessica Parker.
Conclusion
As stated earlier, you can never go wrong with Eau de Parfums and the above list highlights the best there is. From seductive scents such as Pheromones to subtle fragrances like Glow, there is certainly something for everyone or better yet, for every event.
If you are a perfume enthusiast, investing in one or two brands from the above would certainly be in your best interest and for valid reasons as stated. Yes, some may be a little expensive compared to other fragrances, but are worth every penny on their price tag in the long-run.
Any Top 10 is a participant in the Amazon Services LLC Associates Program, and we get a commission on purchases made through our links.